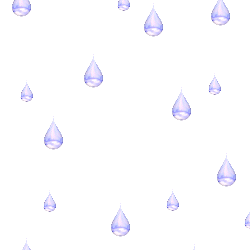 Yep! This Tuesday is going to be a very wet one. I think it's a good day to go through my closet and drawers and clean out! It's time. Get ready, Salvation Army! 
We have our friends, Jeff and Suzie, coming by this afternoon. I am so sorry the weather is so cruddy. Our friends live in Greensboro; usually we are the ones going to visit them. Suzie has not been to our home in several years. We plan to visit for a while, and then head out to Celtic Fringe. 
Stay dry today. See you tomorrow.
Over and Out!
Please reload