Good Saturday morning! I am looking forward to a nice one. Nothing heavy; do a bit of housework, walk with the dogs, and read. May the force be with me.
Dinner with friends at Celtic Fringe last evening was really nice. We sat outside; the weather was just right. The food was wonderful. 
Okay, again, hoping you have a terrific Saturday. Take care.
Over and Out!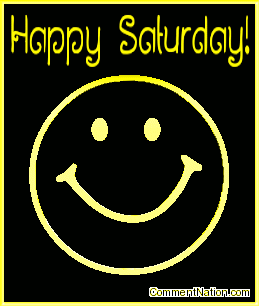 Please reload