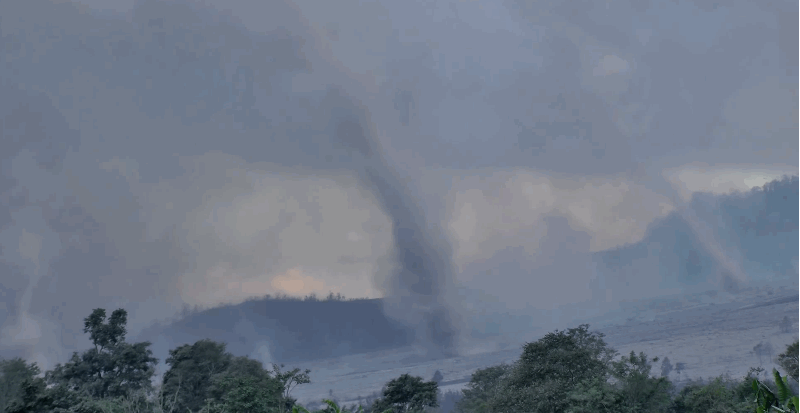 Good morning. We had some heavy rain and winds yesterday, on into the night. But we were not in the path of any tornado, thank goodness. We never lost power.
Today will be cloudy, with a high temperature of 53. Sounds nice.
Okay, here's wishing you a wonderful day. I am having a massage this afternoon; yea for me!
Take care.
Over and Out!