Major SnowStorm on the Way!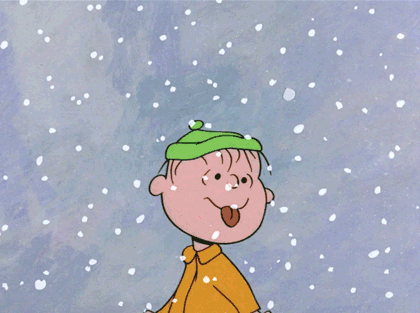 Good morning. Yep, we had snow yesterday. Therefore, my bread machine did not arrive. It's on its way to be delivered today. Just in time for the major snowstorm that is expected to arrive tomorrow morning, early.
Yesterday was nothing compared to what is coming, according to the weather folks.
We should be fine. The built-in generator is ready. The food supply is huge. We have plenty of gas. So bring it!
Today is massage day. I look forward to that.
Okay, have a great Thursday. Take care.
Over and Out!