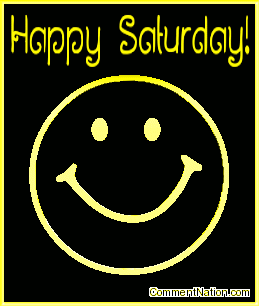 Good morning. May yours be wonderful!
I'll do a small bit of housework and then retire to the couch again, I think.
The morning dizziness has returned. The eye meds are probably the reason. At any rate, this is a normal reaction from cataract surgery.
I thought I could read, but that is not possible. I get a headache soon after I begin. So I purchased the audible version of The Goldfinch.
Ok. Take care.
Over and Out!