Christmas Shopping, Walking, and Playing WOW!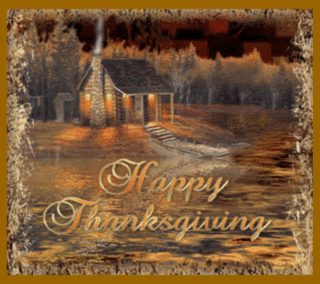 Good Tuesday morning. Almost time for that long holiday weekend. Yea!
My title says it all. That's my plan for this Tuesday; and in that order.
Enjoy your day. I hope the weather is nice where you are. If so, try to spend some time out in it.
That's it. Take care.
Over and Out!