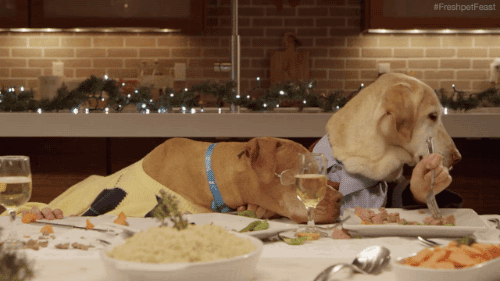 Good morning. Hope your Saturday is nice and sunny.
I am planning on a laid-back day. A bit of housework, walks with the dogs, and then, whatever. Love it!
My wish for you is that you enjoy this day. Next week is going to be a busy, wonderful time. We'll be having the Starmer clan here on Turkey Day. There will be 8 of us; not bad.
Two members are Anna, age 6, and Katie, age 3. I have been told they are a bit afraid of dosgs. Yikes! I am confident all will work out. (keeping fingers crossed)
Again, have a super, duper day. Take care.
Over and Out!