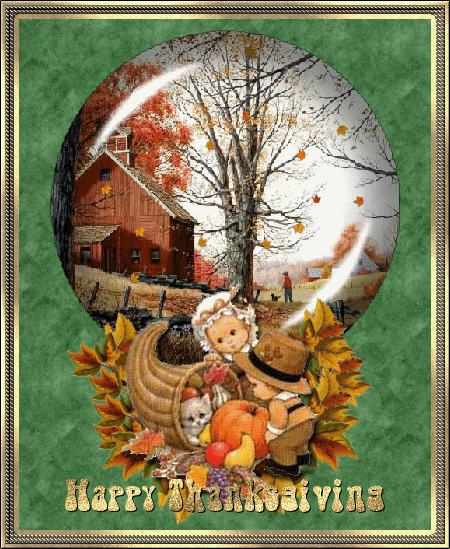 Good morning. Yes, we are receiving wet from the skies again. Will be on and off today.
I have a massage this morning. Now that's worth getting out in the rain.
We met friends last evening at Salvino's for dinner. Wonderful food, wonderful friends. A nice time was had by all.
That's it, folks. I hope you have a great Thursday. In a week, we'll be celebrating Thanksgiving. Are you ready?
Take care.
Over and Out!