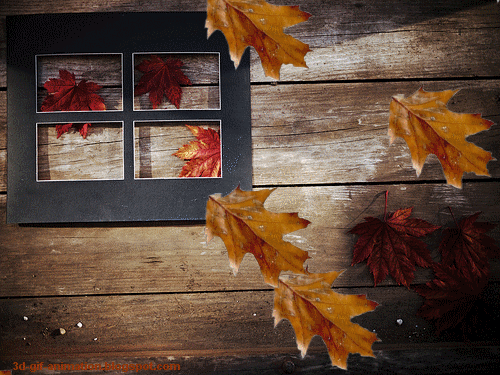 Yes, lets! I plan on getting outside today for my walks with the canines. This will be the third day in a row. Love it! The sky is overcast right now but the weatherman says there's no chance of rain. Love it again!
My wee sister is coming for a visit today. She should arrive this afternoon. As always, Beth will stay the night. We all enjoy her visits. Drive safe, Sis.
Okay, may your Saturday be terrific! And the weather be at your bidding. Take care.
Over and Out!